Original Sprout is committed to the principle that no harmful ingredients are necessary in the making of effective hair and skincare. Each product is formulated with extracts from fruits, vegetables and flowers without sacrificing quality and effectiveness. All products are vegan and cruelty-free.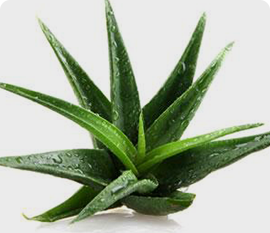 ALOE VERA
The gel from the aloe vera plant is packed with natural vitamin and enzymes that soothe and moisturize the scalp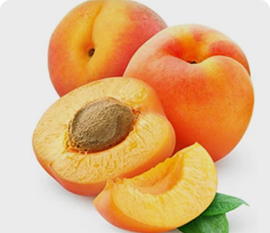 APRICOT
Packed with vitamins A and E, apricots support skin health and repair flaky scalps and dull hair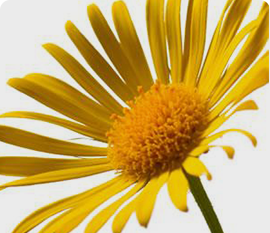 Arnica Flower
With its antibiotic properties, Arnica soothes the scalp and strengthens hair strands to prevent split ends and premature graying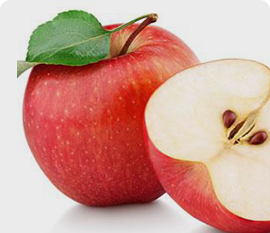 APPLE
Rich in antioxidants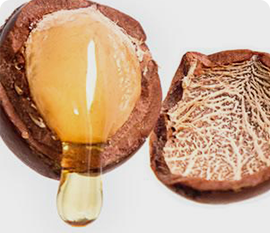 ARGAN OIL
Extremely rich in vitamin E, Argan oil promotes the growth of new and thick, healthy hair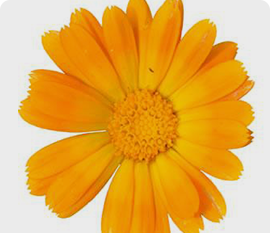 CALENDULA FLOWER
Rich in minerals and antioxidants, calendula oil is an effective remedy for soothing dry skin, scarring and rashes and helps repel lice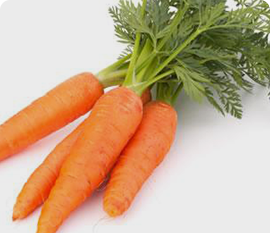 CRANBERRY
These small berries are packed with vitamins A and C, helping to heal the skin and hair while boosting collagen production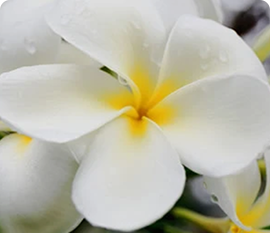 GARDENIA
Helps soothe eczema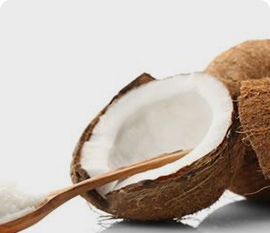 COCONUT OIL
With its intense moisturizing properties, coconut oil adds luster and shine to dry hair while preventing breakage and split ends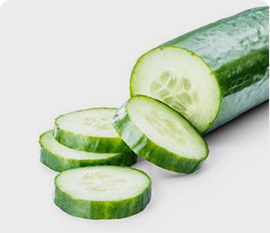 CUCUMBER
This hydrating fruits natural healing properties help to restore the hair and prevents hair loss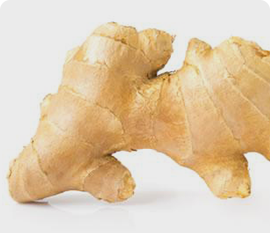 GINGER
Loaded with hair healthy vitamins like magnesium and potassium which nourish and promote hair growth
JAPANESE HONEYSUCKLE
A natural preservative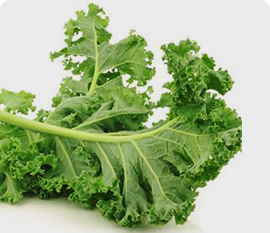 KALE
A rich source of protein with anti-inflammatory benefits
KUKUI SEED OIL
Moisturizes and soothes the skin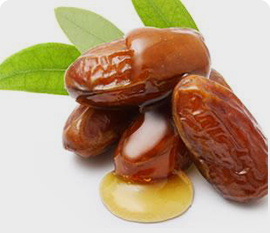 JOJOBA
Moisturizes with Vitamins A and E and helps control bacterial growth in the hair follicle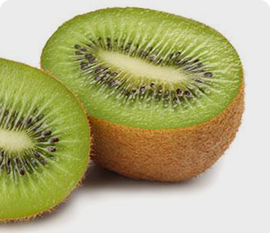 KIWI
Helps prevent sun damage and is vitamin rich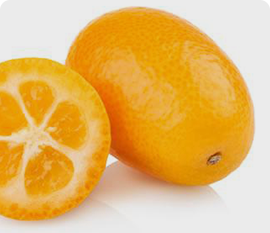 KUMQUAT
The high amount of vitamin C and antioxidants in this fruit improve and strengthen hair quality
LEMON
A refreshing source of vitamins and proteins
MONGONGO OIL
Rich in fatty acids, the oils from these nuts have ultra-conditioning properties that give hair a vibrant look and soft feel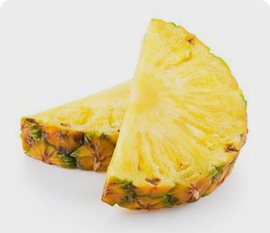 PINEAPPLE
Rich in Vitamin C which brightens the skin and helps prevent hyperpigmentation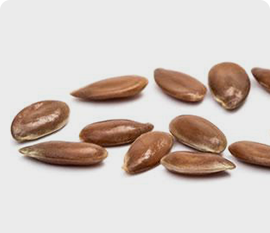 LINSEED
Prevents dryness and soothes
NEEM FRUIT
Due to its high level of antioxidants, Neem oil protects the scalp from free radicals and keeps your scalp in good health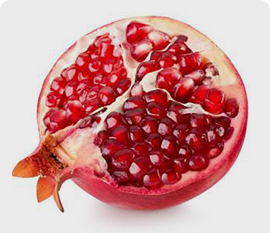 POMEGRANATE
Invigorating and hydrating
RASPBERRY
High in antioxidant Vitamin E with natural antibacterial and anti-inflammatory properties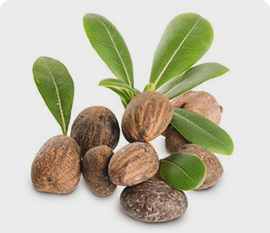 SHEA OIL
From the Shea nut, this aromatic oil absorbs quickly into the hair, softening and strengthening each strand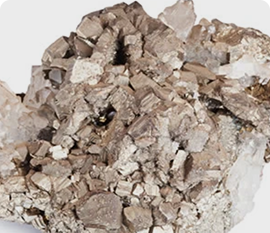 ZINC OXIDE
Mineral that protects against UVA and UBA light rays. Original Sprout's formula uses non-nano particles with a 10% concentration making our sunscreen reef safe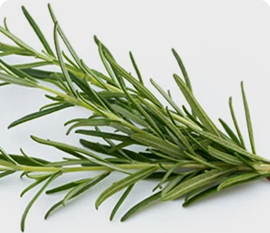 ROSEMARY EXTRACT
Rich in fatty acids, the oils from these nuts have ultra-conditioning properties that give hair a vibrant look and soft feel.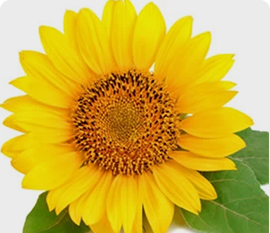 SUNFLOWER
Rich in Vitamins A, C and D